Air Conditioner Repairs
When your air conditioner starts showing signs of trouble, our team of skilled technicians is here to provide reliable air conditioner repair services. Our experienced technicians are well-versed in diagnosing and repairing a wide range of air conditioner issues, from faulty compressors and refrigerant leaks to electrical problems and sensor malfunctions. Trust our team to deliver exceptional air conditioner repair services that keep you cool and satisfied throughout the summer season.
Air Conditioner Installation
Whether you are looking to install a quality air conditioning system at an affordable price or would like to upgrade to one of the best high-performance, energy-saving HVAC systems available on the market today, make Comfort Solutions your first call. Our experienced technicians specialize in air conditioner installations, ensuring a seamless and efficient process. We understand the importance of selecting the right AC unit for your specific needs, and our team will guide you through the entire installation process, from choosing the appropriate system to handling the installation with precision and expertise. We work with a variety of air conditioning units and can recommend the best option to maximize your comfort and energy efficiency.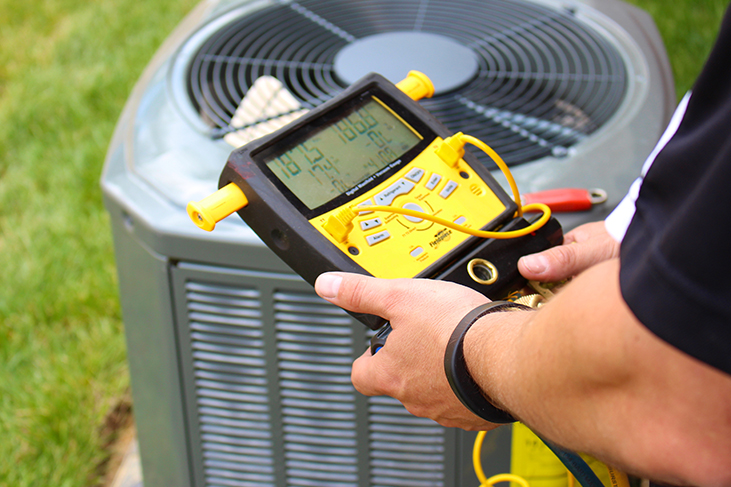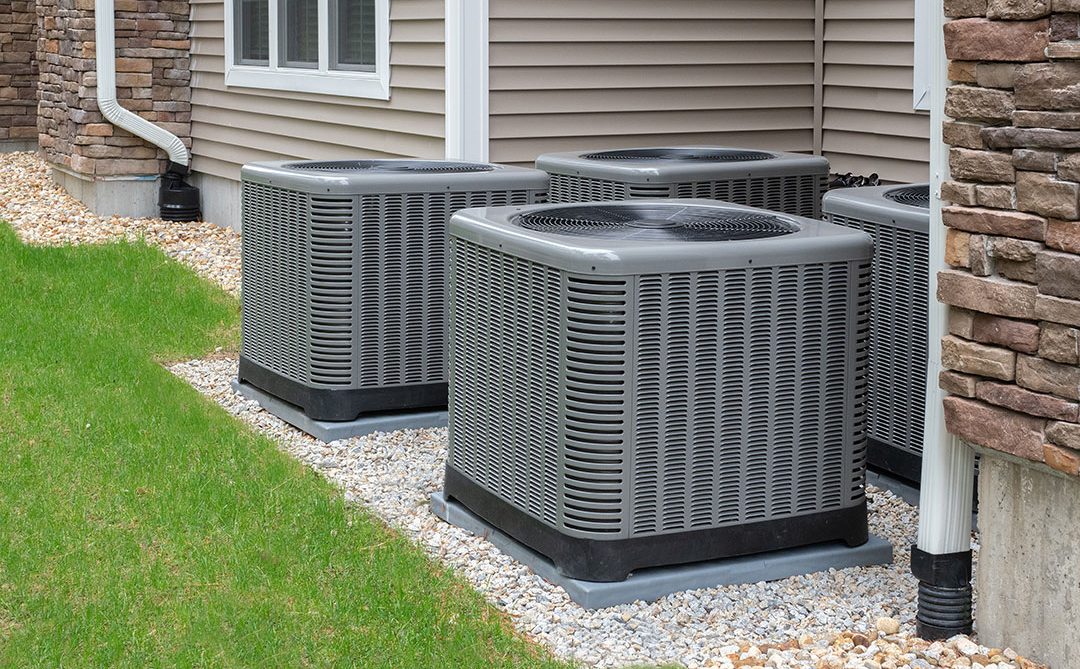 Our A/C went out on the hottest weekend of the summer so far. I called the on call service due to it being a Saturday morning. I explained what was happening and they said that they could squeeze us in the afternoon. They called back 10 minutes later and said they were on the way. Comfort Solutions had us up and running in no time. We appreciated their promptness since we have a 5 month old son. I have recommended Comfort Solutions to many of my friends since we had our unit installed. All around a great company that cares for the customers.
Chad Weidemann
Homeowner
Reasonably priced, very professional, and very helpful. I call on these guys each spring and fall to clean and inspect my central air and furnace. And they have helped me on a couple repairs in the past, I've been doing business with them for many years!
David Olsen
Homeowner

Dedicated to making your home safer, more energy efficient, longer lasting, and ultimately more comfortable than the average residence. Serving the Cedar Rapids Area.