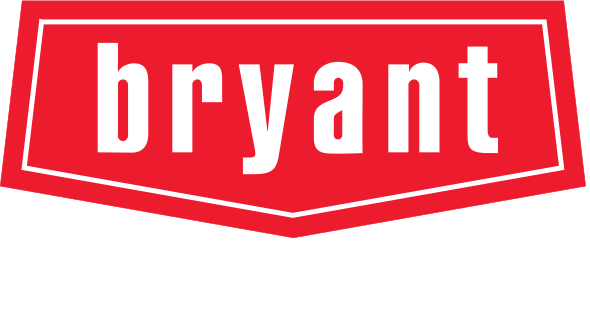 Our Services
Let us help you achieve a healthy and efficient home with our comprehensive HVAC services.

Heating
We specialize in providing heating solutions for residential and commercial properties. From expert installations to efficient repairs, we ensure optimal comfort and warmth during the colder months.

Cooling
Ensure the longevity of your home or office's air conditioning unit by maintaining it properly. We offer preventative maintenance and full servicing, for all makes and models of air conditioning systems.

Water Heaters
If you're dealing with a leaking or rusted water heater, count on our team to handle the replacement. We specialize in repairing and installing tankless and traditional water heater systems to meet your specific needs.
About Us
At Comfort Solutions Heating & Cooling, we take pride in being a locally owned and operated company that has faithfully served Marion and the surrounding communities for over four decades. As the leading experts in the HVAC industry, we are committed to providing exceptional heating and cooling solutions to both residential and commercial customers. Joe and Chris, both long-time residents of Marion, bring a combined experience of over 40 years to their work.
Customer satisfaction is our utmost priority. We offer a comprehensive range of services, including HVAC system installation, repair, and maintenance, as well as water heater repairs and replacements. With our team of highly skilled technicians, we ensure that every customer receives top-notch service and personalized solutions tailored to their specific needs. Our reputation for reliability, efficiency, and professionalism has made us a trusted choice for all heating and cooling requirements, delivering comfort and peace of mind to our clients year-round.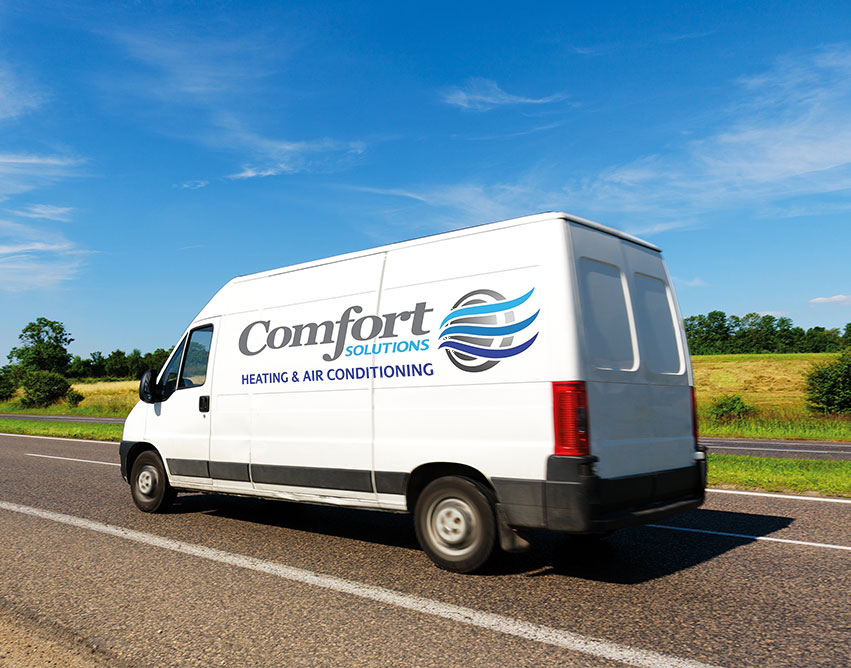 Our A/C went out on the hottest weekend of the summer so far. I called the on call service due to it being a Saturday morning. I explained what was happening and they said that they could squeeze us in the afternoon. They called back 10 minutes later and said they were on the way. Comfort Solutions had us up and running in no time. We appreciated their promptness since we have a 5 month old son. I have recommended Comfort Solutions to many of my friends since we had our unit installed. All around a great company that cares for the customers.
Chad Weidemann
Homeowner
Reasonably priced, very professional, and very helpful. I call on these guys each spring and fall to clean and inspect my central air and furnace. And they have helped me on a couple repairs in the past, I've been doing business with them for many years!
David Olsen
Homeowner
Chris is extremely friendly and quick! I've used his services a few times and one time he even found a deeper electrical issue where my thermostat was hooked up to my neighbor's (condo unit) air conditioner, this led to finding the real issue and a solution. He's flexible and was able to get me an appointment quickly – even though we were right at the beginning of summer! I will ALWAYS use him and recommend him to anyone! 5 stars! 
Amy Dugenske
Homeowner
I would rate my experience with this company as a 5! Chris and Joe were so helpful and treated us very kindly. They put a new furnace in on a Saturday morning, it was their idea to do it, the old furnace was so bad, the old furnace was also installed by Comfort Solutions, years ago. If you need HVAC work, these guys should be the first company you call. I cannot say thank you enough for your wonderful service.
Beth Sauer
Homeowner

Dedicated to making your home safer, more energy efficient, longer lasting, and ultimately more comfortable than the average residence. Serving the Cedar Rapids Area.